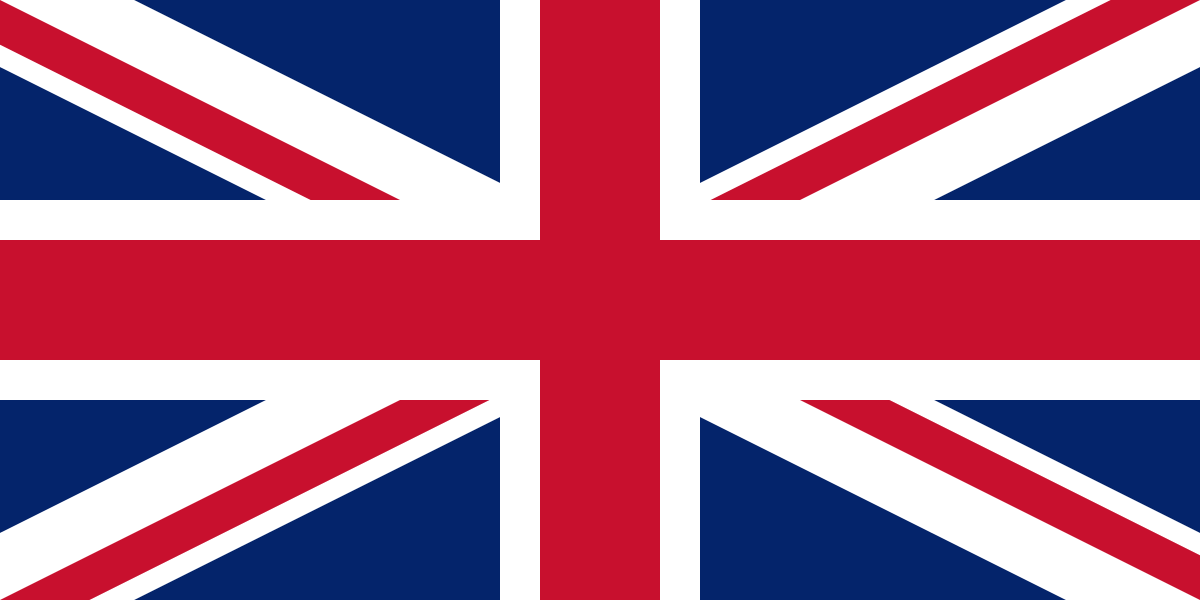 Are you enrolled in a French or Spanish language course but you don't have a partner to practice what you are learning?
This class is intended for students who are already enrolled in a course but they have difficulty to speak. We will talk about different and interesting topics of everyday life: we will correct the mistakes and learn new vocabulary that will help you to improve your level and be able to speak confidently without any fear.


One course:
20 learning hours.
Price:

500lv.
Duration of the Course:

2 months ( 2 times per week)
Age of the student:

12+ ( Individual class)
Communication tool:
Google Meet - Discord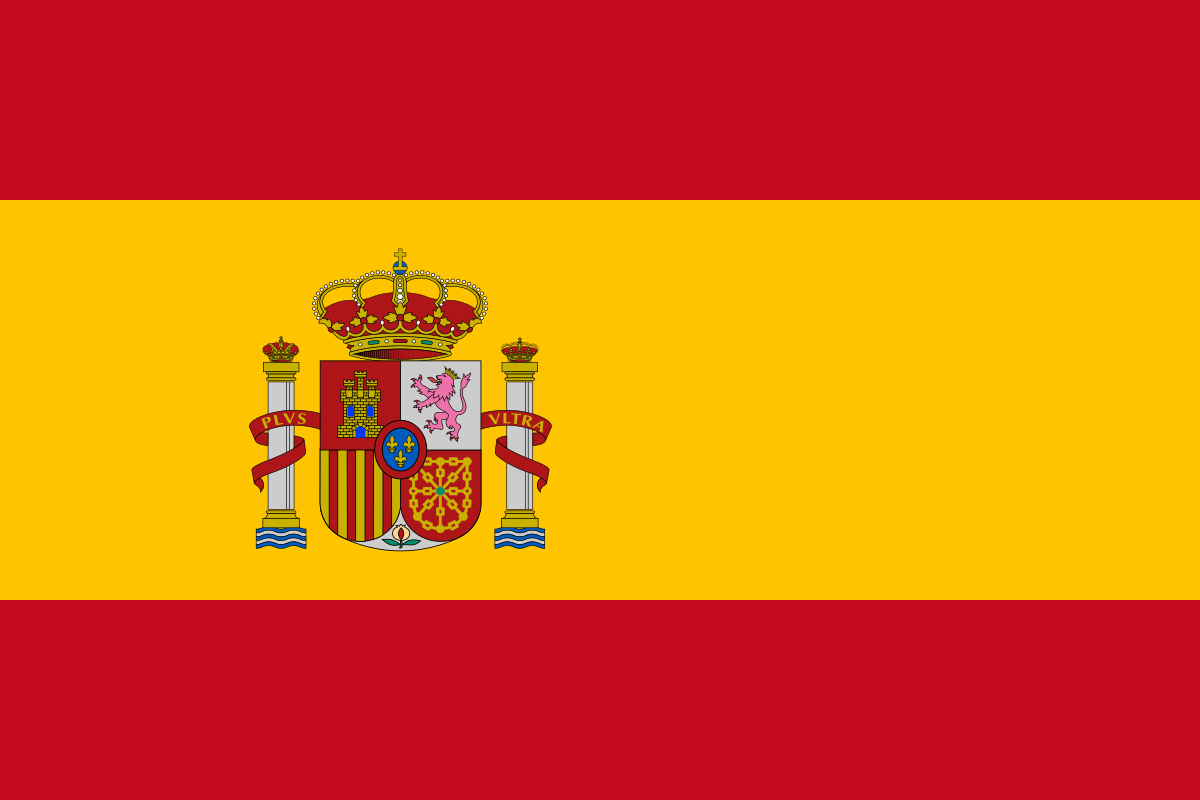 Está inscrito en un curso de lengua española pero no tiene un compañero para poner en práctica lo que ha aprendido?
Esta clase está destinada a los estudiantes que ya están inscritos en un curso pero que tienen dificultades para hablar. Hablaremos de diferentes e interesantes temas de la vida cotidiana: corregiremos los errores y aprenderemos nuevo vocabulario para mejorar su nivel y poder hablar con confianza y sin ningún miedo.
Un curso:

20 horas de aprendizaje.
Precio:

500lv.
Duración del curso:

2 meses ( 2 veces por semana)
Edad del estudiante:

12+ (clase individual)
Herramienta de comunicación:
Google Meet - Discord



Vous êtes inscrit à un cours de langue française mais vous n'avez pas de partenaire pour mettre en pratique ce que vous apprenez ?
Cette classe est destinée aux étudiants qui sont déjà inscrits à un cours mais qui ont des difficultés à parler. Nous aborderons des sujets différents et intéressants de la vie quotidienne : nous corrigerons les erreurs et apprendrons du nouveau vocabulaire qui vous aide à améliorer votre niveau afin que vous puissiez parler avec confiance et sans crainte.
Un cours :

20 heures d'apprentissage.
Prix :

500lv.
Durée du cours :

2 mois ( 2 fois par semaine )
Âge de l'élève :

12+ (classe individuelle)
Outil de communication :
Google Meet - Discord.